49
services provided
/ Branding
/ Development
/ Website
about this project
Welcome to 49. We're all about business-led open innovation. We are taking SMEs and entrepreneurs through our funding and support processes to make the New Forest a thriving business destination. It's co-working, with our heart (and coordinates) in the New Forest.
see the website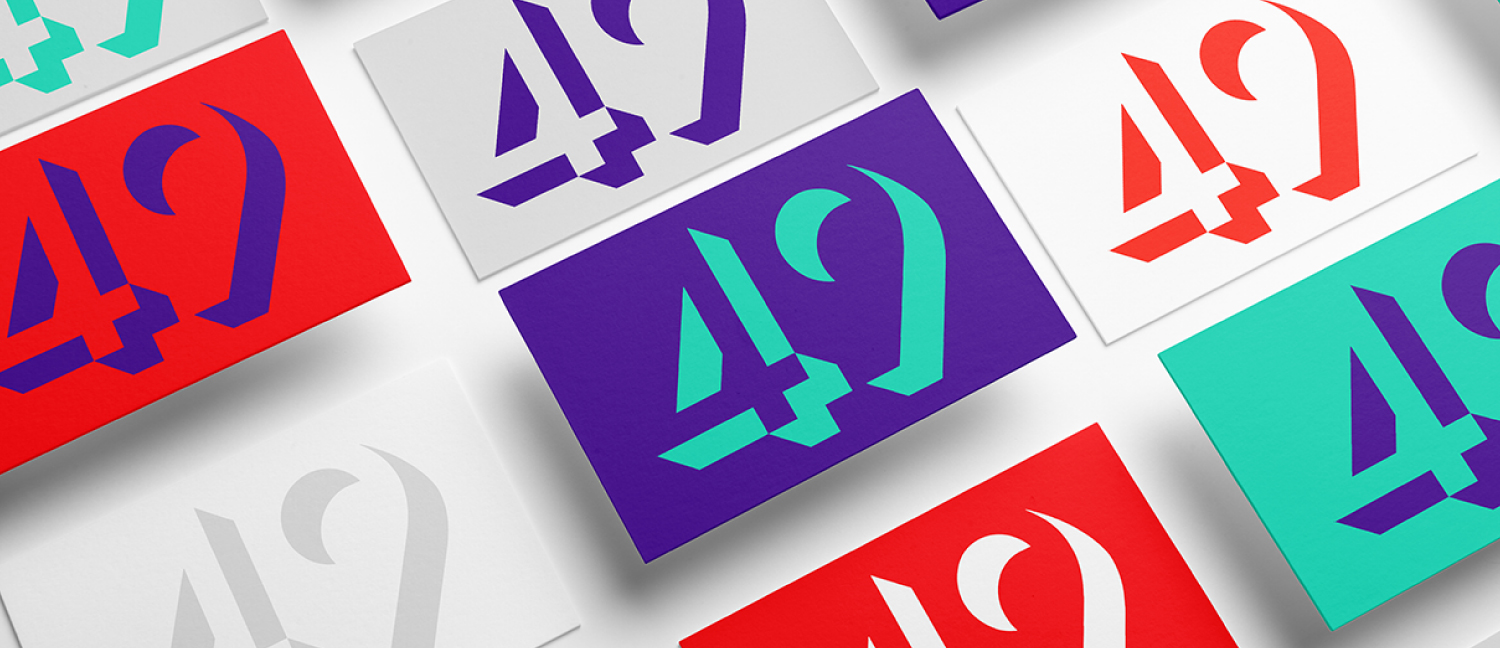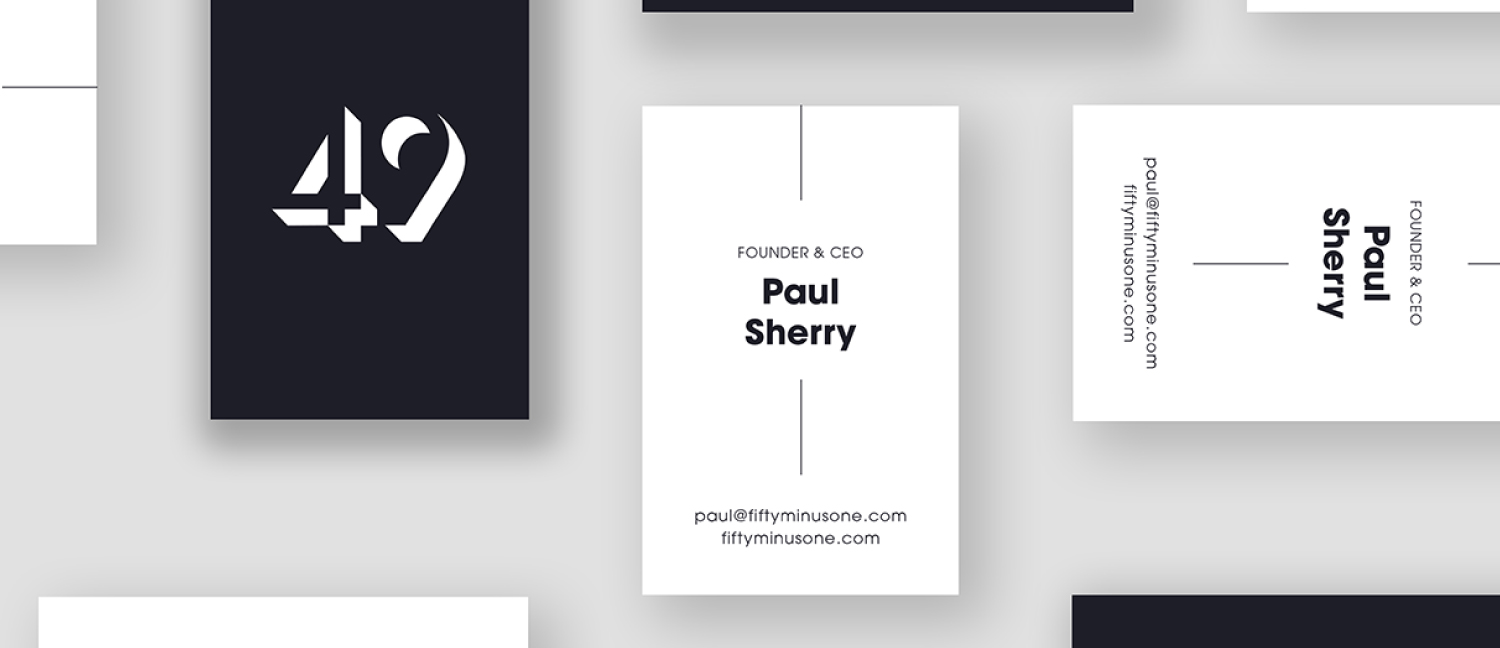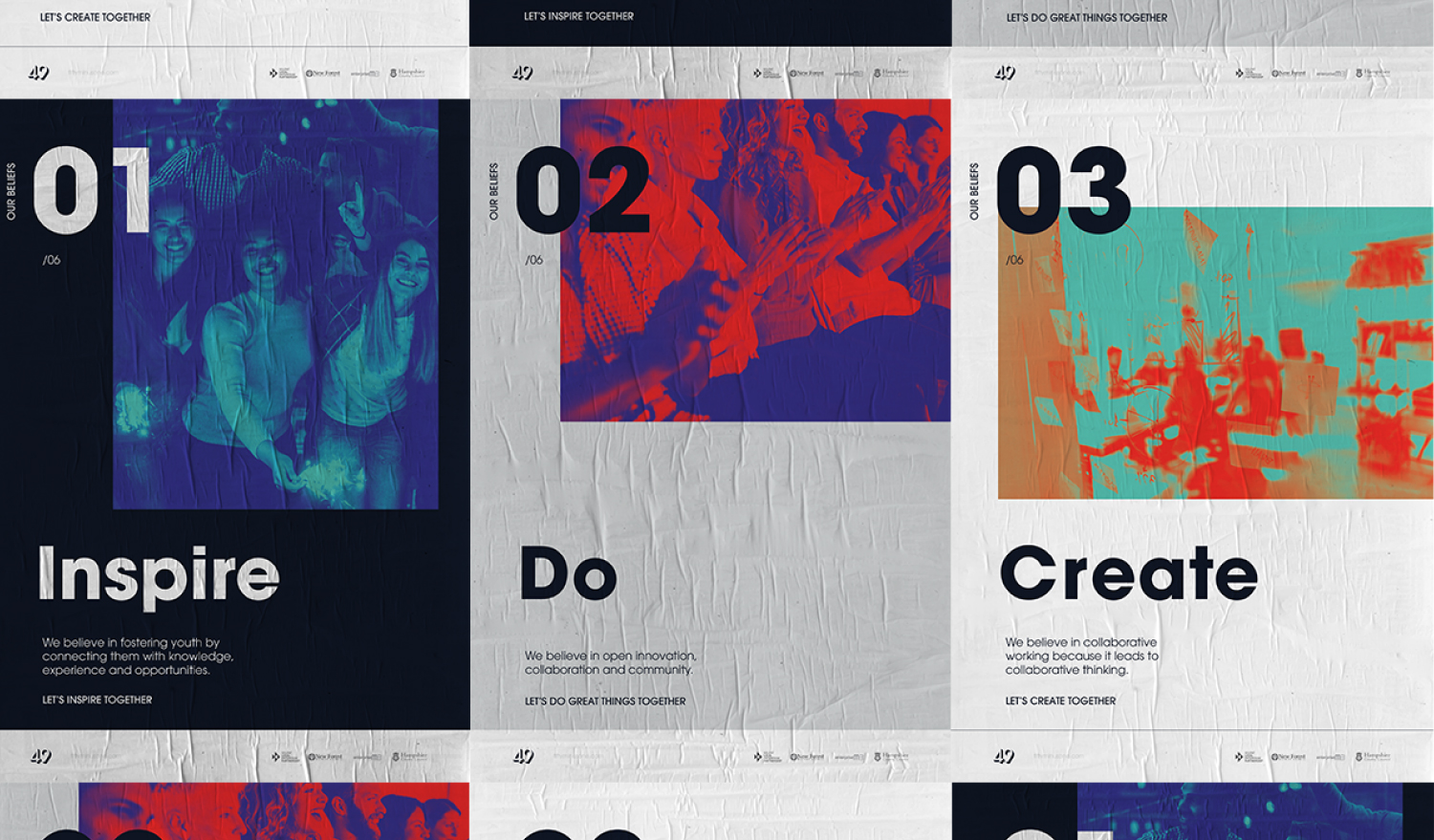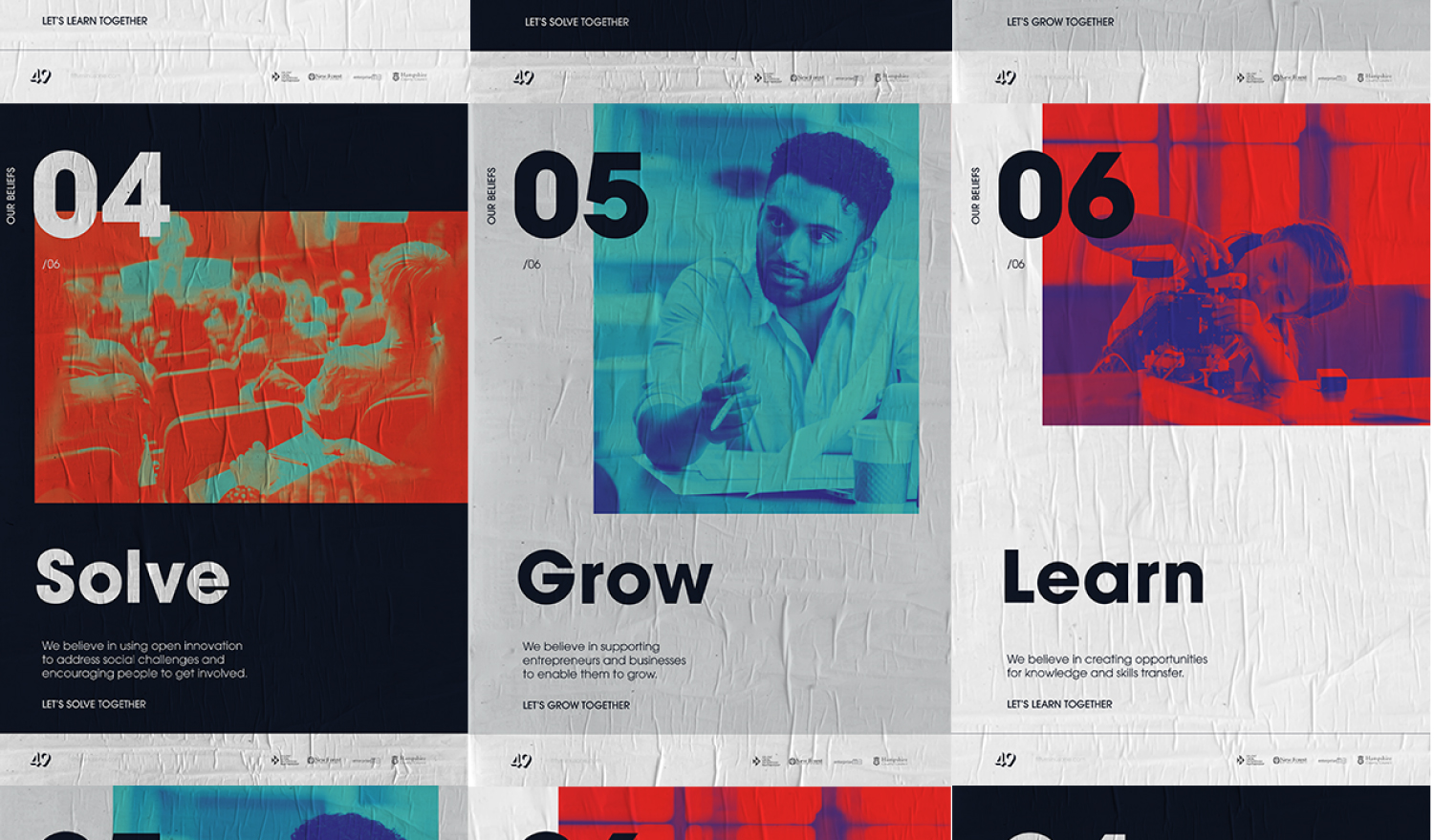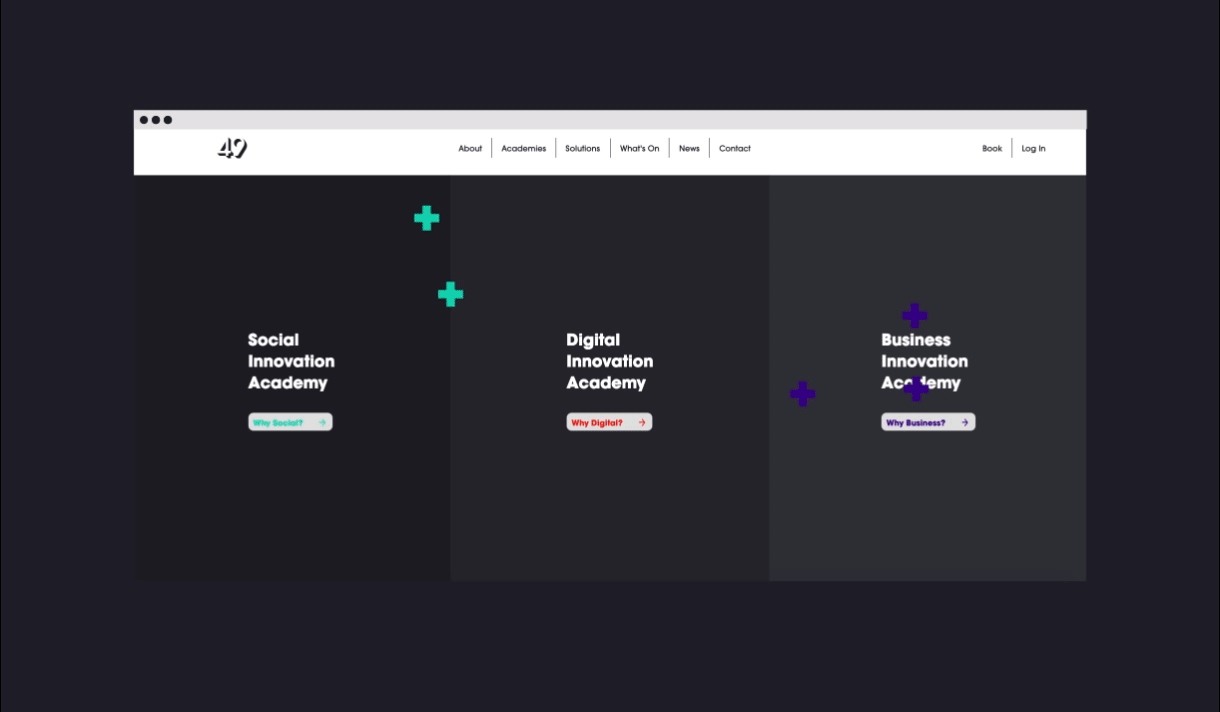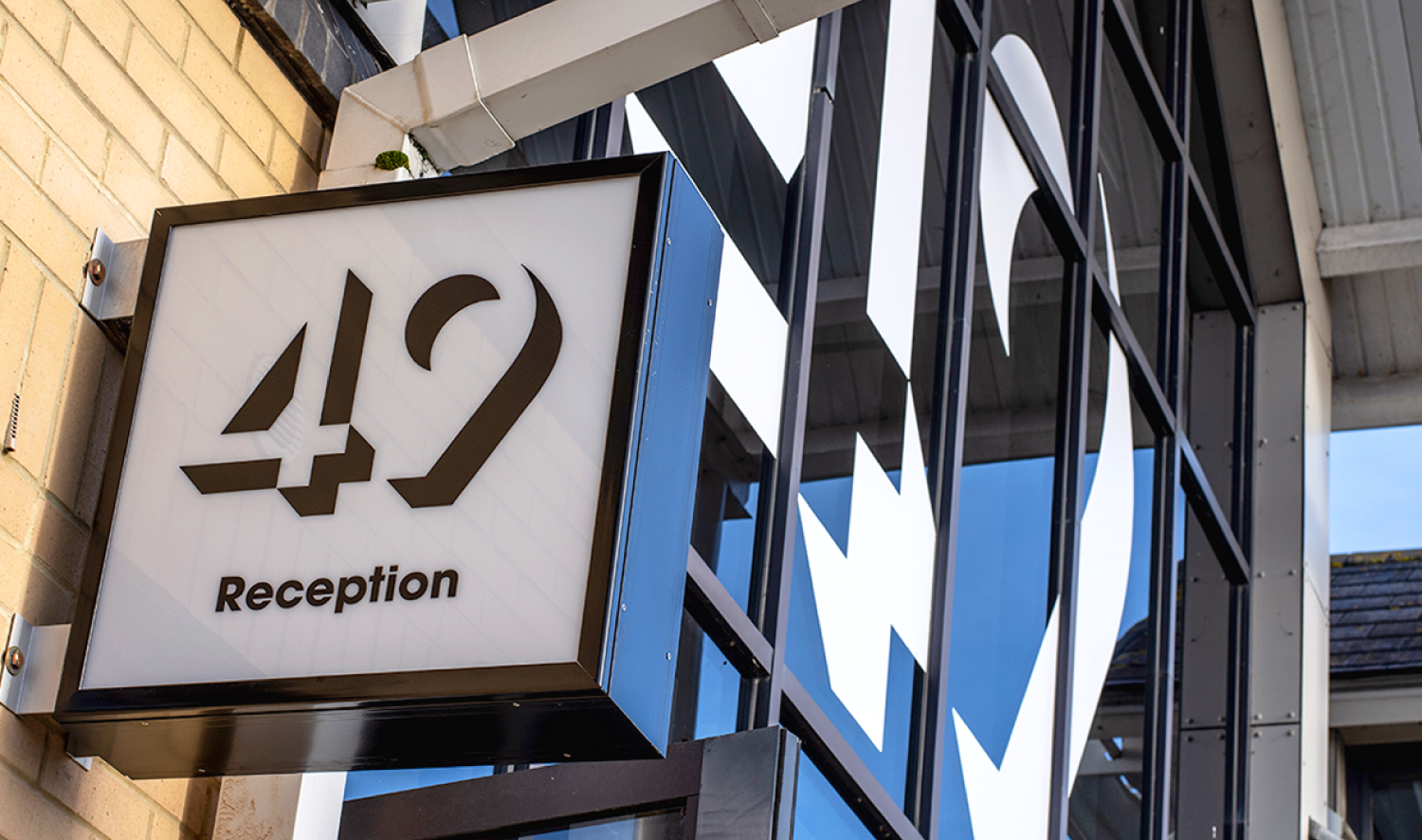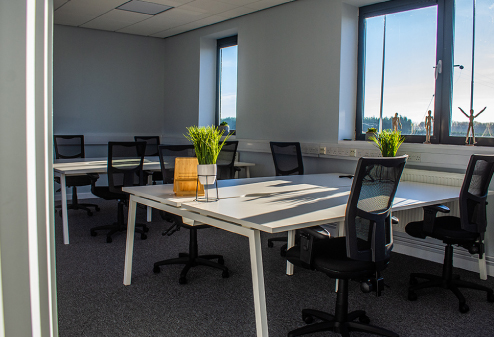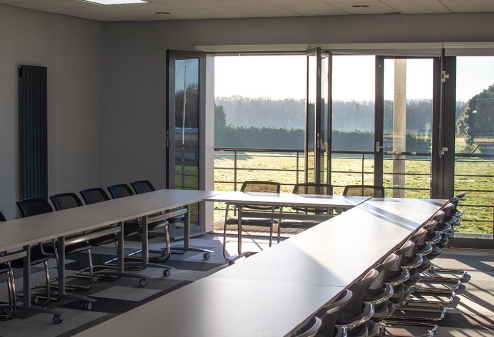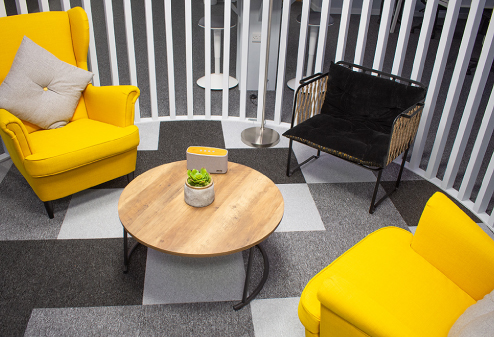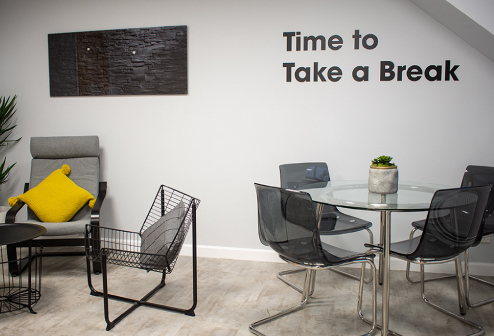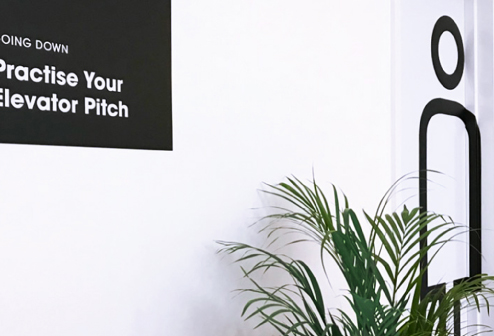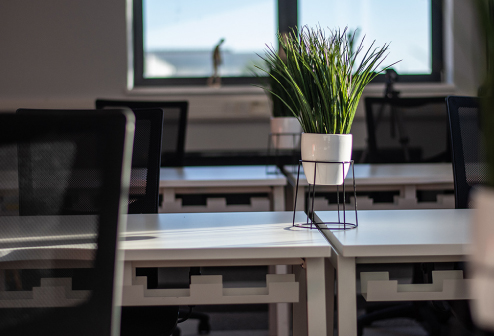 From my very first interaction with the YOU Digital team, I knew they were the right fit to lead our new exciting brand project. A fresh and exciting team culture, with a positive, can-do attitude being adopted to every challenge that I posed.
The branding, website and all the materials that YOU Digital produced for 49, have been delivered to the highest quality, and I very much look forward to working with the team as our organisation evolves and grows into the global success that I know it has the potential to be.
I have no hesitation in recommending YOU Digital.
Paul Sherry
CEO & Founder, 49
Check out some of our other projects