Warner's Gin
services provided
/ Media
/ Strategy
about this project
Warner's began on a family farm in 2012, with a dream to save the world from mediocre gin. The distillery, housed in a 200-year-old barn, has spearheaded the UK's artisan gin revolution, triggered the pink gin craze and built a business with over £10m in sales. Among Warner's award-winning gins is the now legendary world first, its rose-tinted rhubarb – inspired by a crop of rhubarb grown by Queen Victoria in her kitchen gardens. YOU Agency were tasked with putting Warner's 'Farm Grown Rhubarb Gin' on the tip of everyone's tongue during the sector's most competitive time of year.
We needed to create a buzz about an unfamiliar flavour of craft gin in a growing, but hugely competitive sector, and deliver impact with a very modest budget.
39%
Sales uplift within specific retailers supported
£200k
Savings off rate card during an expensive period
36.1m
Total impressions/ impacts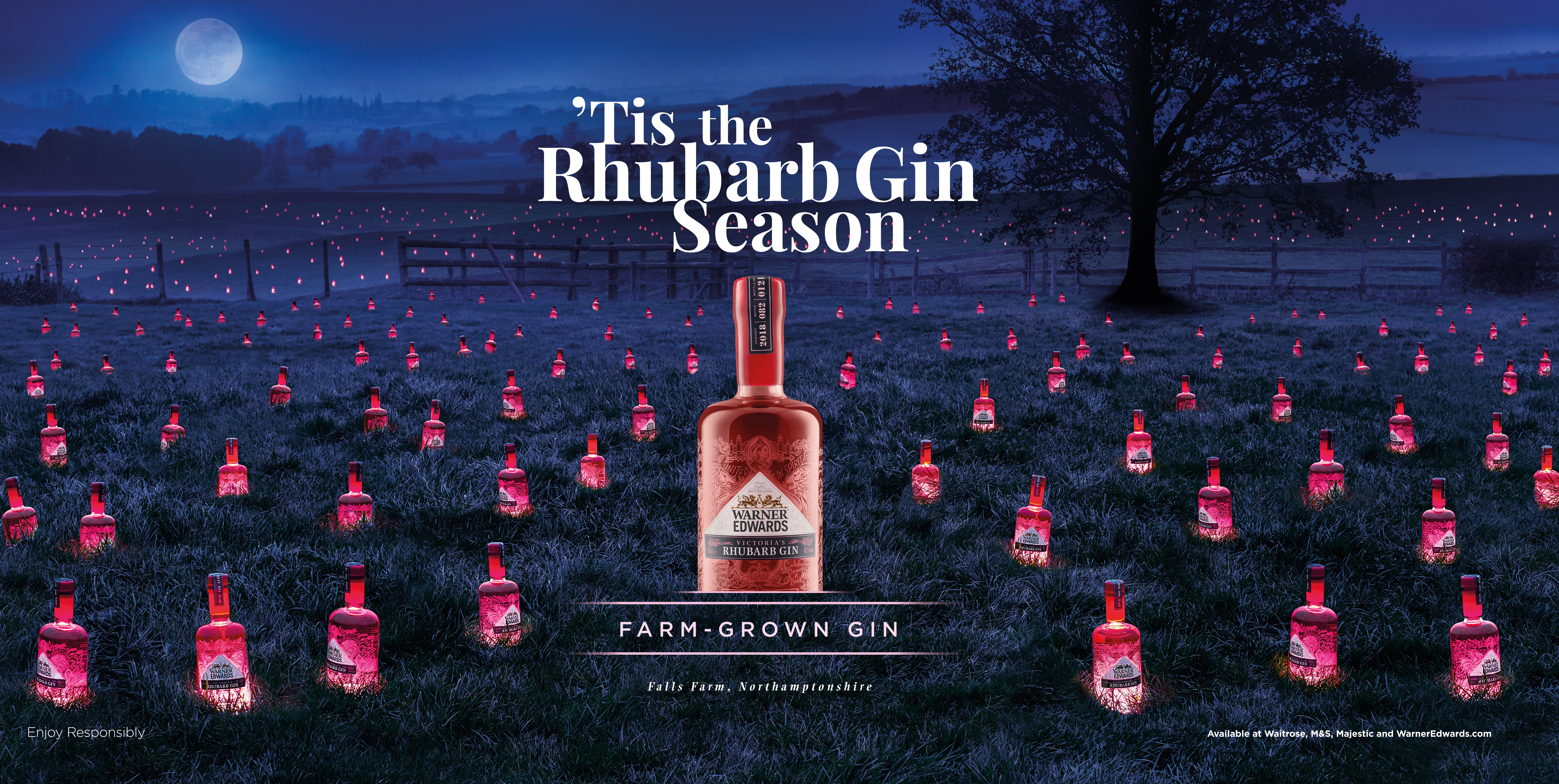 We turned Warner's Rhubarb Gin, a relatively low-key niche brand, into a major of-the-moment talking point triggering exuberant Christmas sales.
Check out some of our other projects