Fitzroy Lodge
services provided
/ Creative
/ Development
/ Website
about this project
Fitzroy Lodge Amateur Boxing Club is run and managed by volunteers as a not-for-profit club supported by subscriptions and donations. Fitzroy Lodge ABC offers a friendly environment in which to learn, train and compete in amateur boxing. Encouraging, supporting and inspiring boxers of all levels.
see the website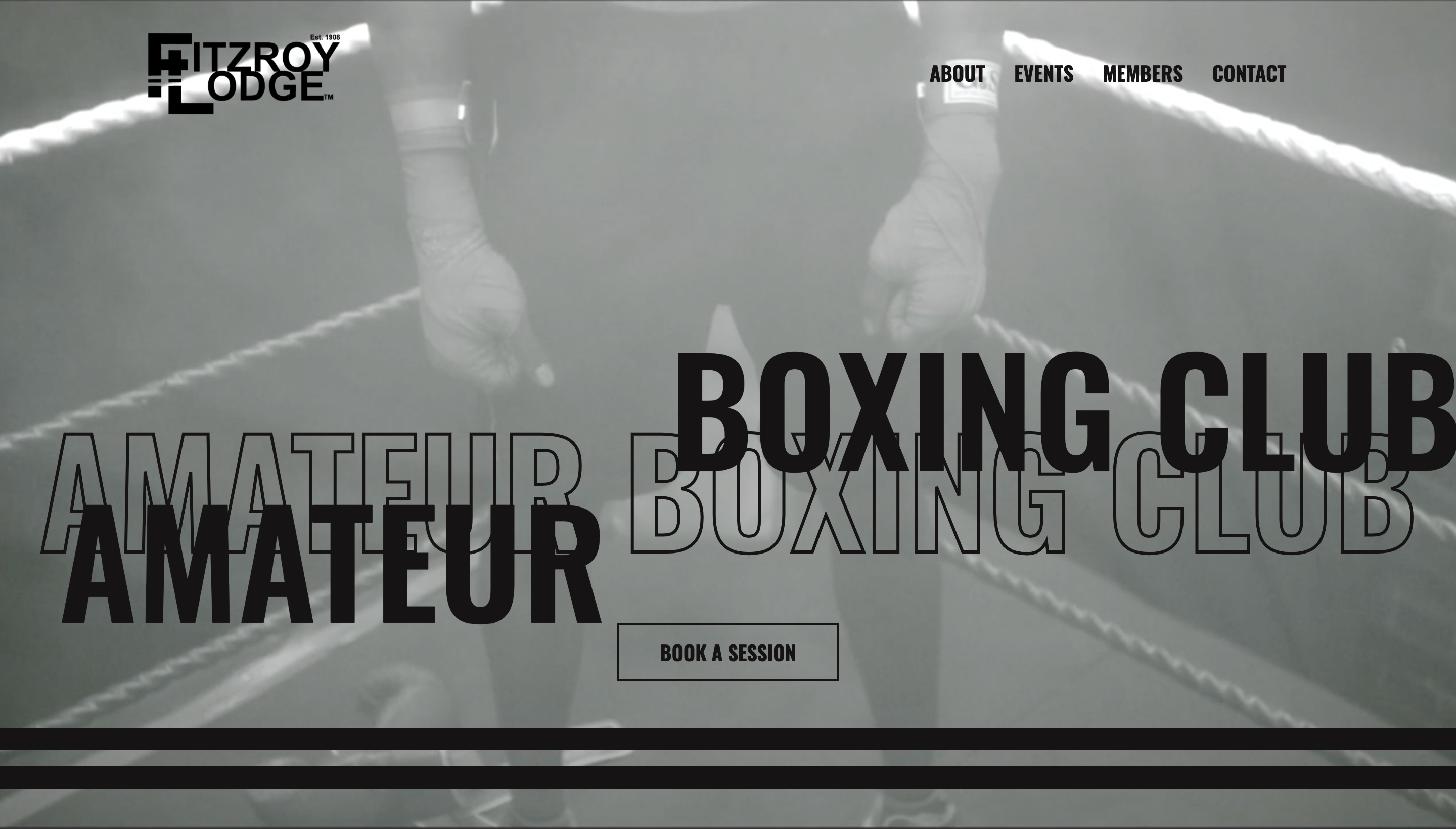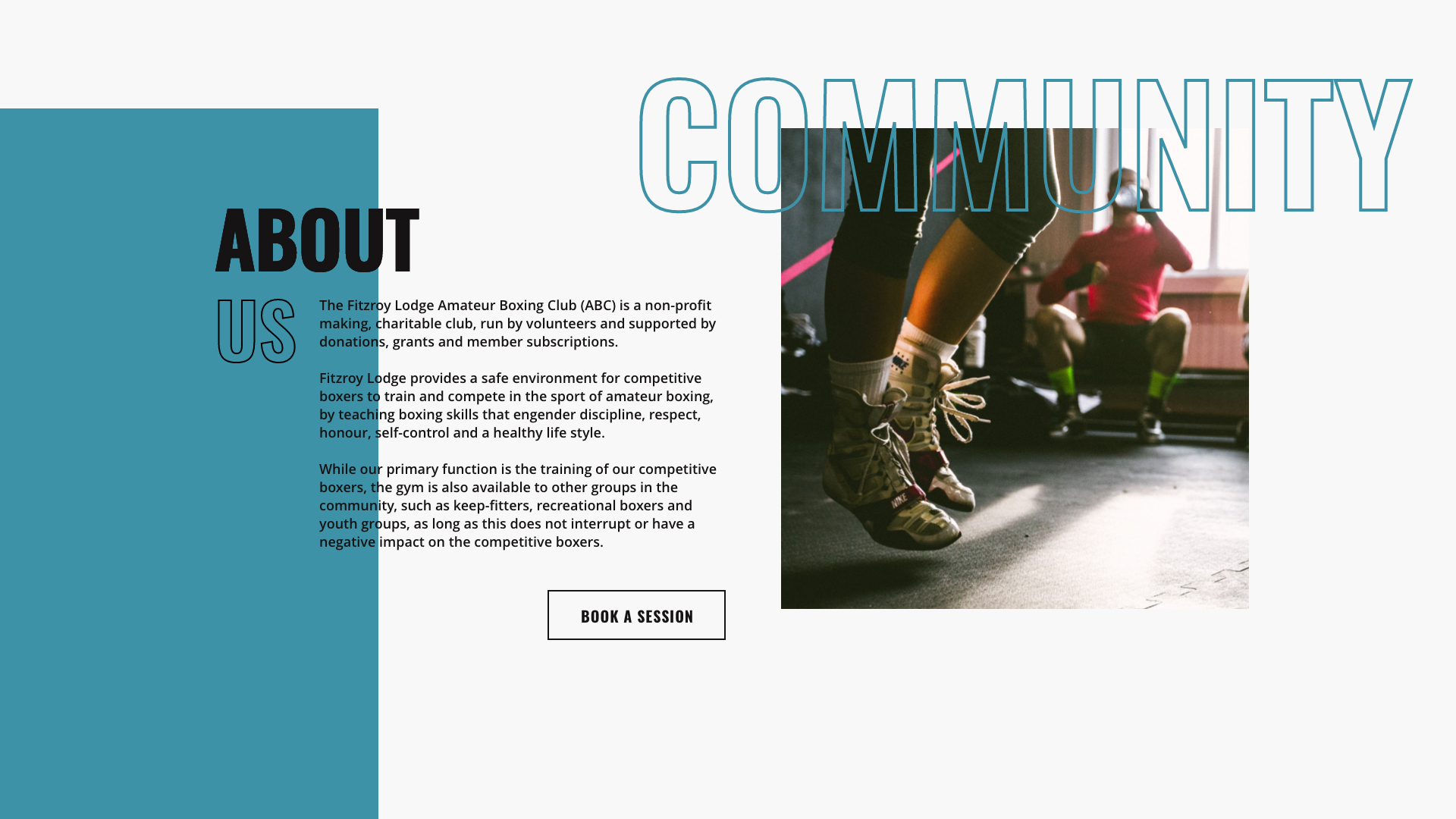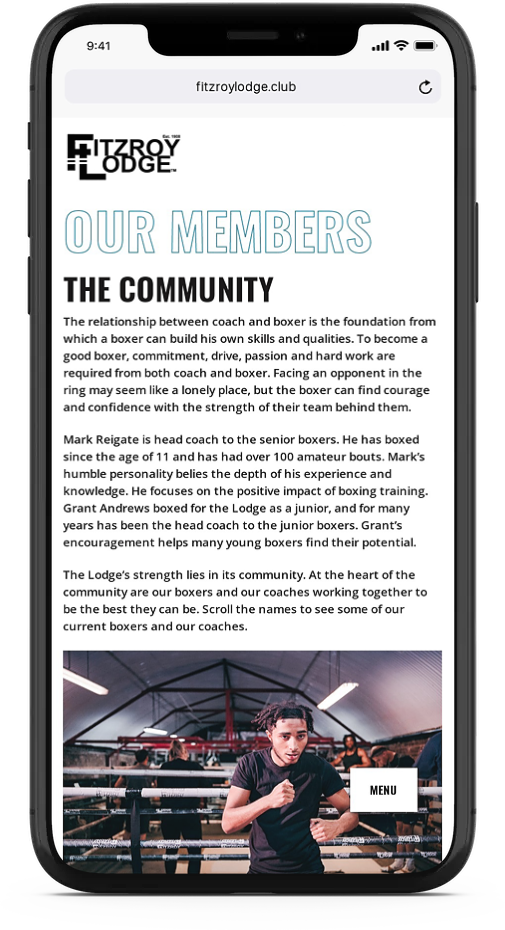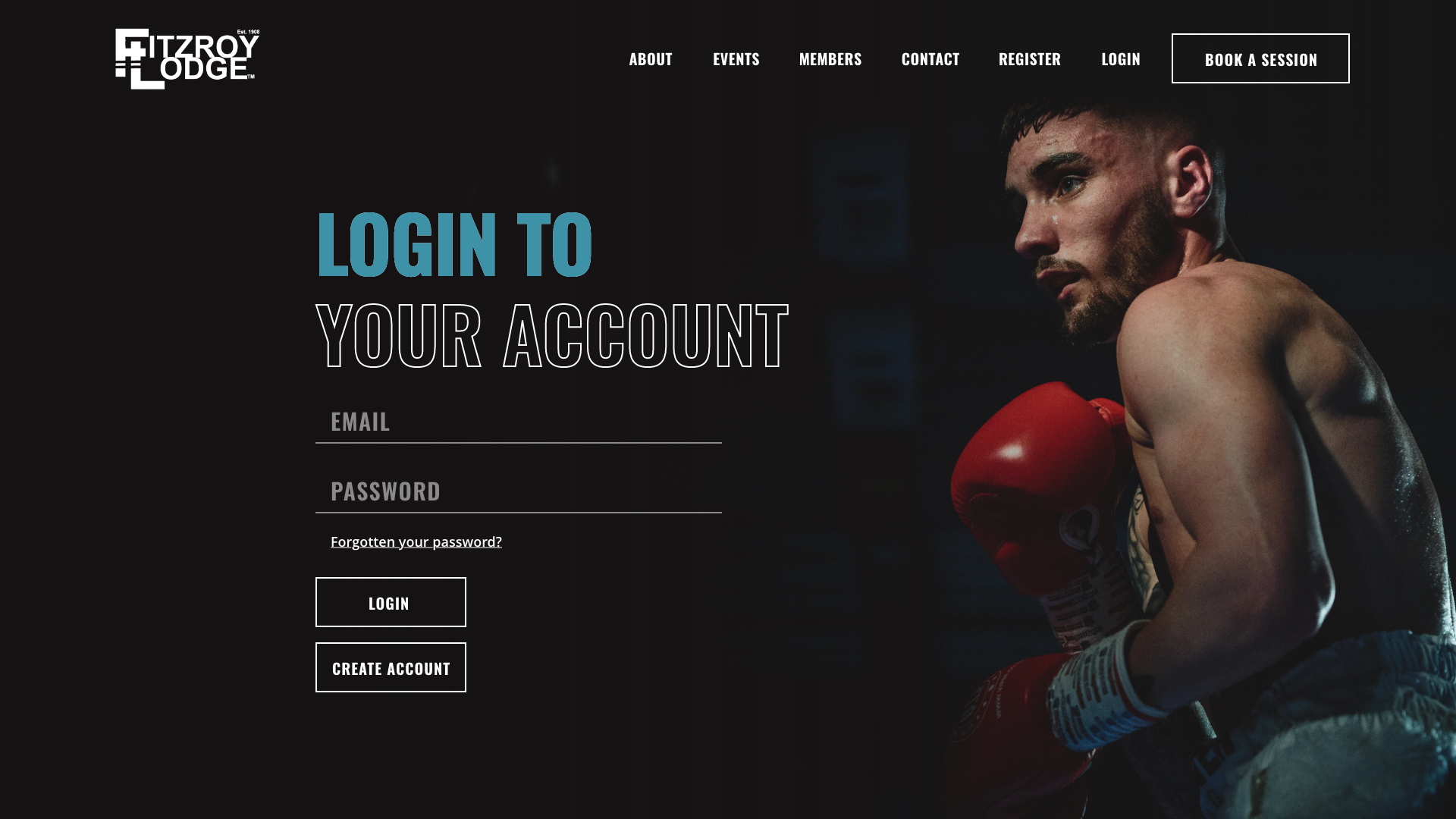 I just wanted to say thank you so much for your fantastic job on our website. I truly think it's the best looking gym website I have seen. From the design to the function, it is superb. Strong, sleek, yet understated which perfectly portrays the image of Fitzroy Lodge. "Float like a butterfly sting like a bee" comes to mind. Effortless yet powerful!

A huge thank you to all the team for all the hard work.
Sarah Skelt
Coach & Treasurer at Fitzroy Lodge
Check out some of our other projects