Hot Vox
Branding / Development / Website /
back to portfolio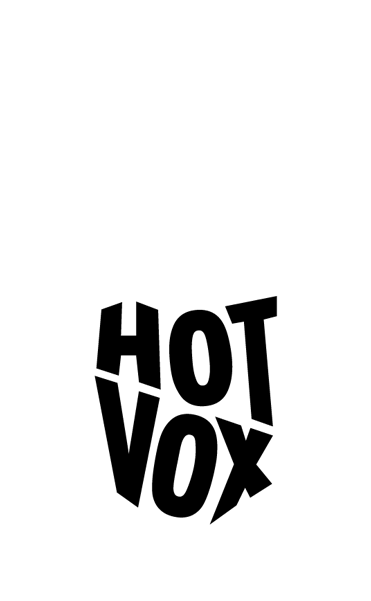 Showcasing both emerging and established artists, the team at Hot Vox work tirelessly to unearth the brightest and best in new music. Their roots are deep in London's underground circuit, discovering the latest bands and artists you simply have to see live.
our approach.
Our brief simply put: To capture the excitement of new music discovery. To understand and celebrate the culture of grassroots artists. To create a brand that will foster an emotional connection with its audience. Cool, not *wanky*.
We created a series of designs and assets that would elevate the Hot Vox platform to match their ambitions with a bold new look and attitude. Digital and print assets can be used by the Hot Vox team to create consistent content true to the brand, whilst a custom back-end process allows artists and venues to upload their own content, saving the team valuable time.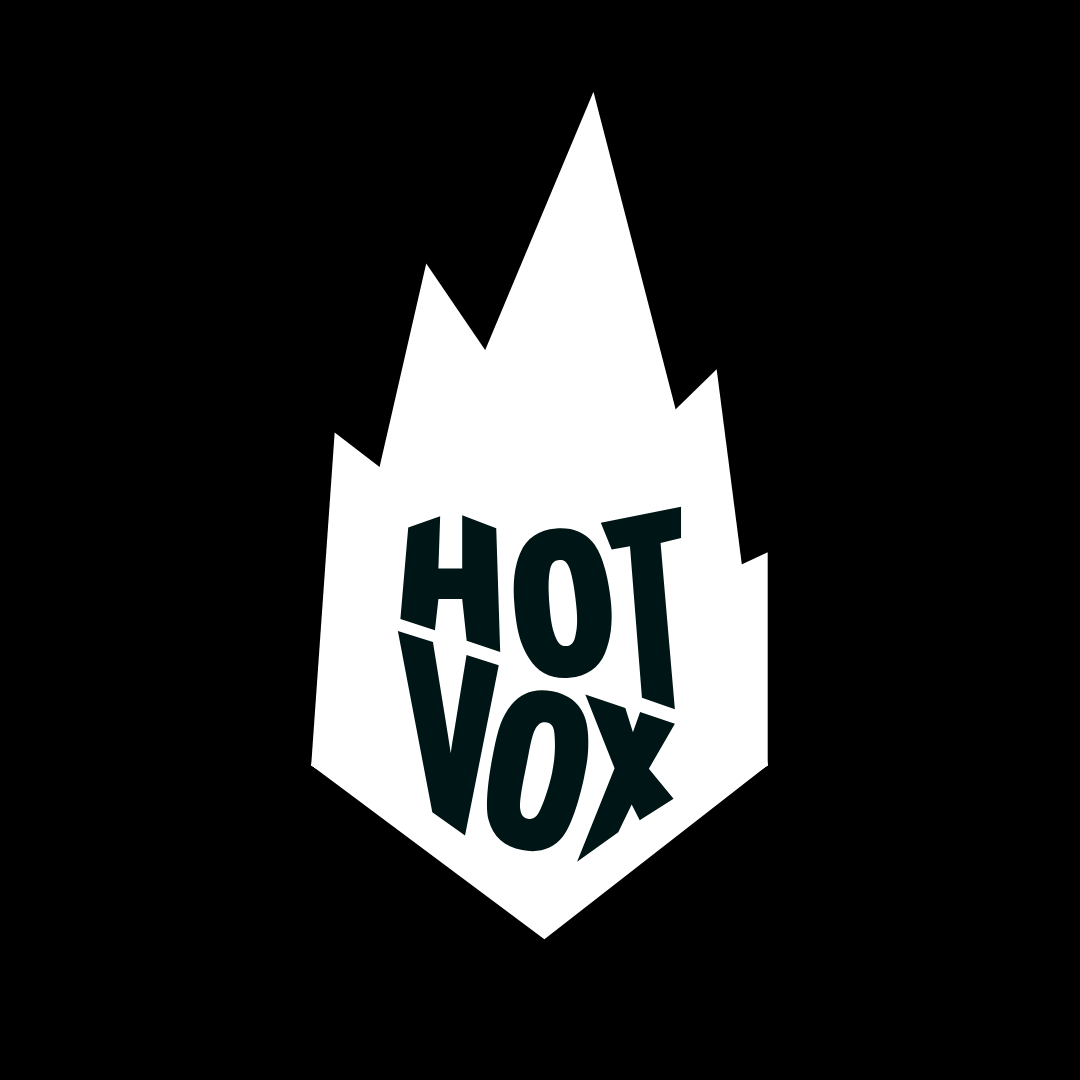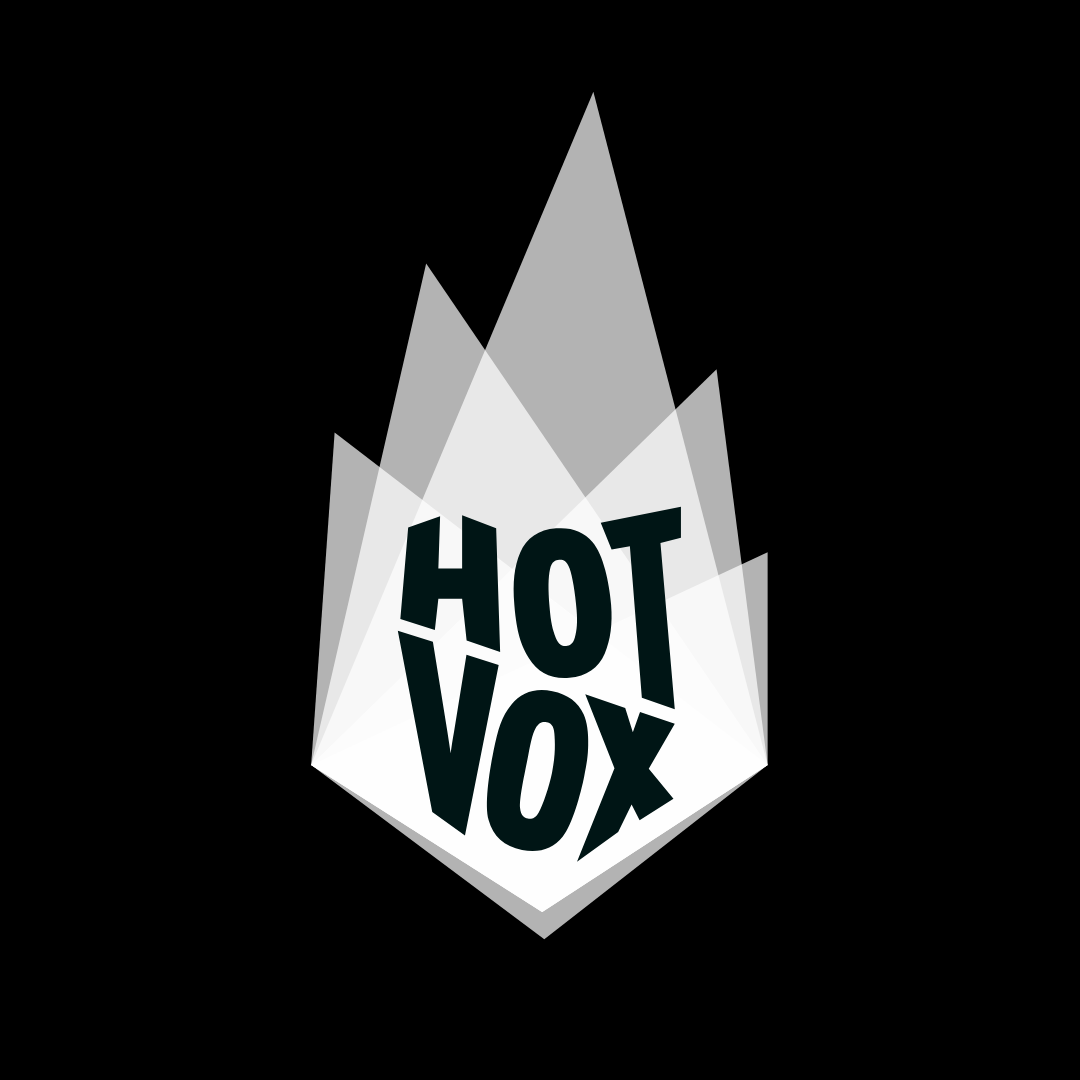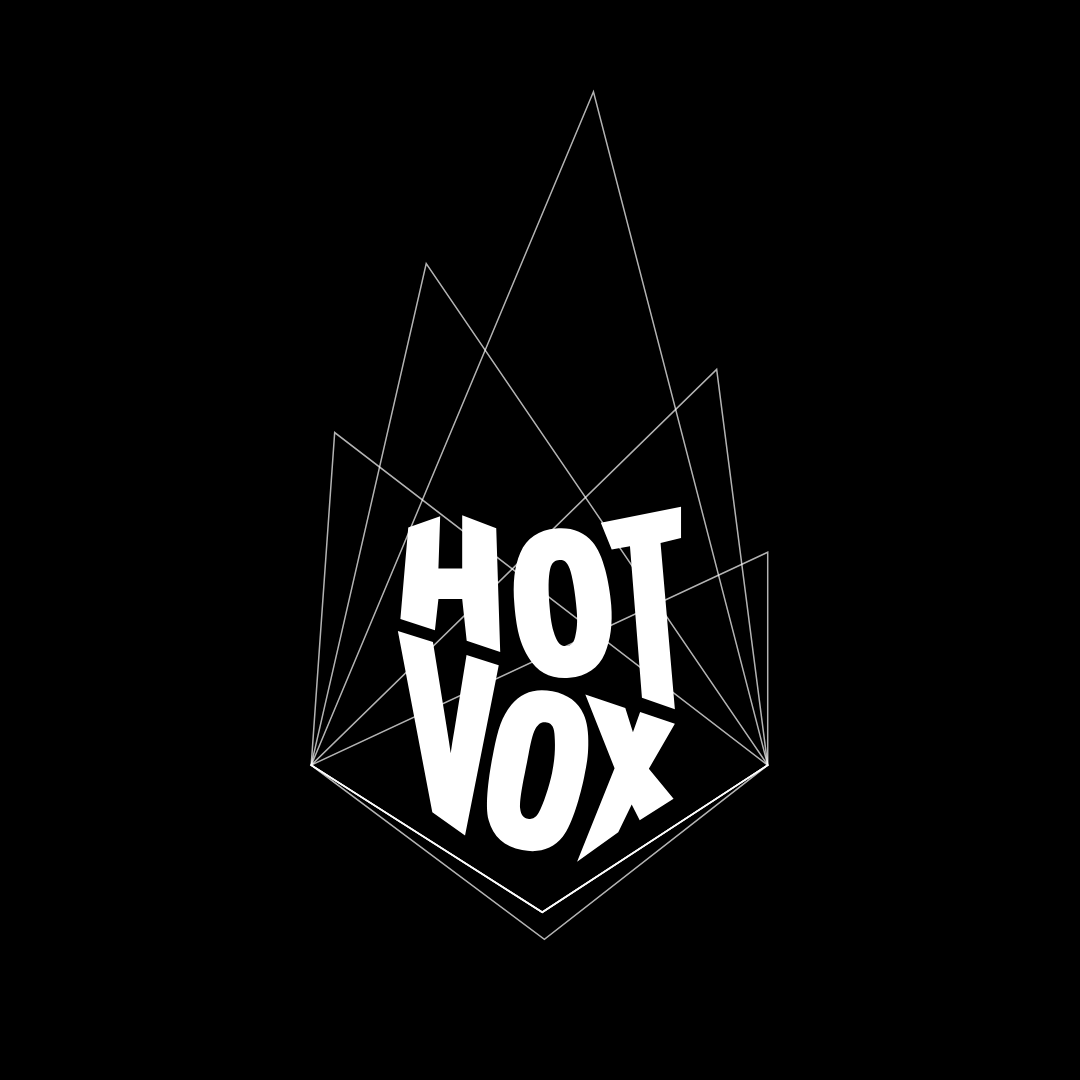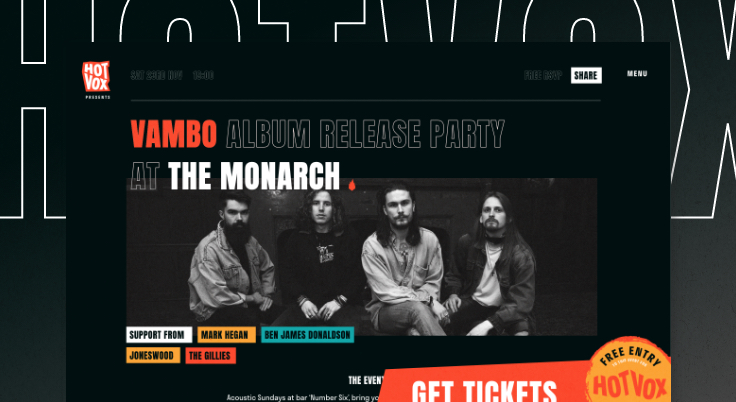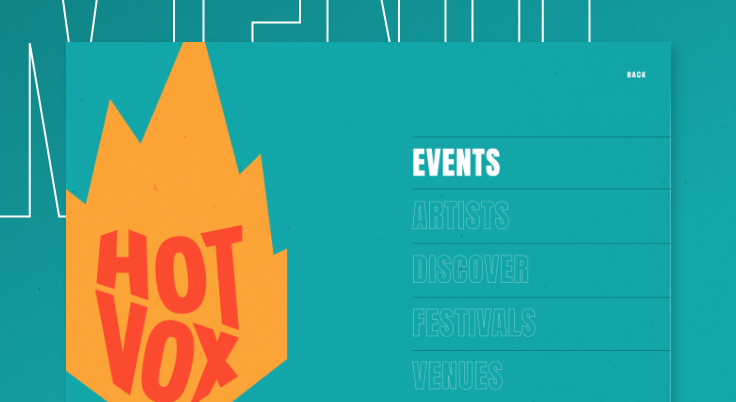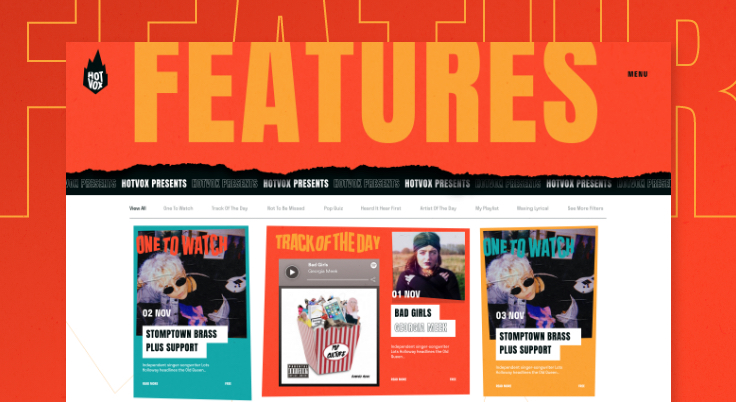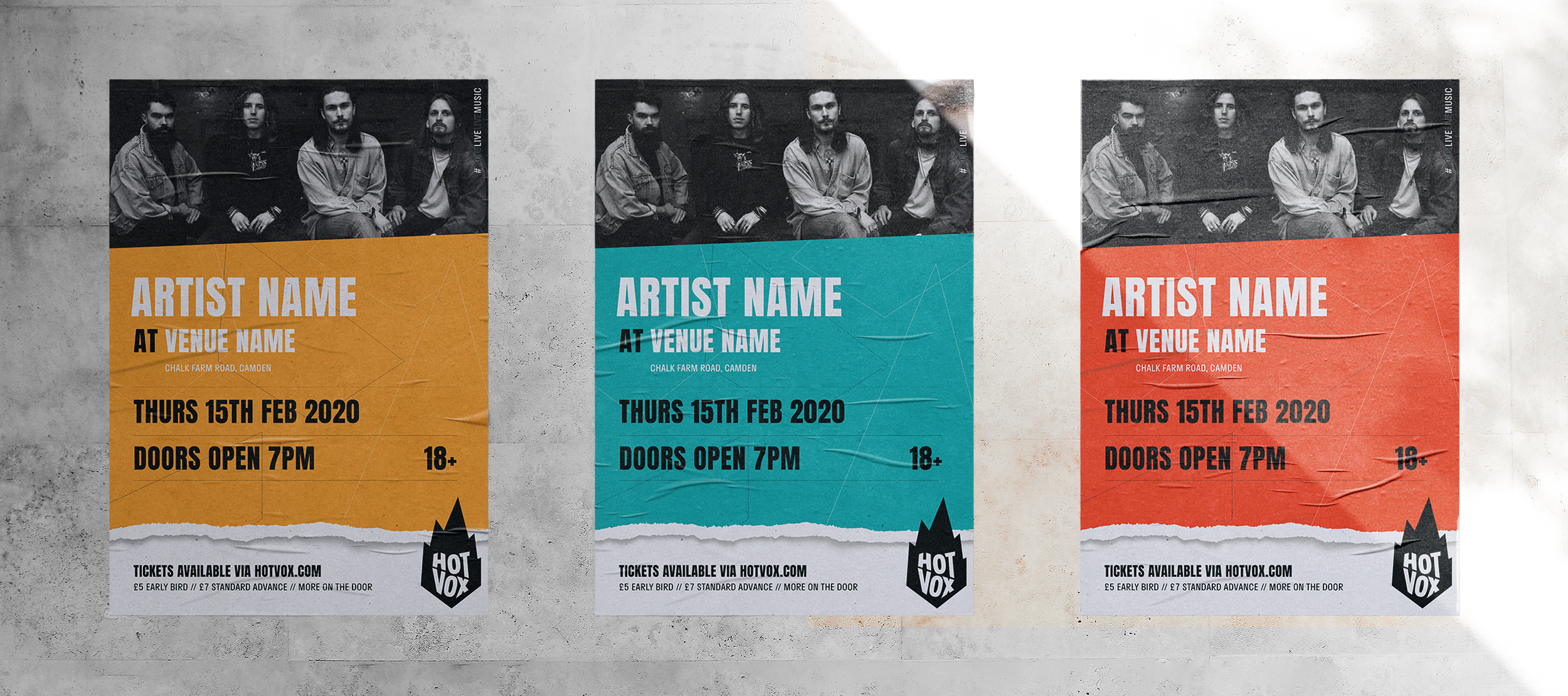 YOU have been amazing to work with throughout the whole process of our rebrand, building and the launching of our new website.

From our initial meeting and brainstorming ideas, right through to site launch and beyond, their incredible team have used their experience and expertise to help see our ideas come to fruition.
Along with this, their creativity and innovative thinking have streamlined our processes, increased our productivity and helped us increase our engagement with our target audience and demographic.

I look forward to working with YOU on our future projects!
Matthew Lockwood
Head of Promotions, Hot Vox
GOSH
Audience Profiling / Big Idea / Creative / Design / Media Buying / Media Planning / Product Design / Strategy / TV / Video /