Markets.com
services provided
/ Development
/ Website
about this project
One of the largest projects in our portfolio. 30,000 pages of content, delivered in 11 languages, across 5 unique regulatory bodies (serving different content, dependent on global location). YOU Digital were appointed the lead agency, working with 4 partner agencies and 7 key stakeholders client side, based in 4 countries.
see the website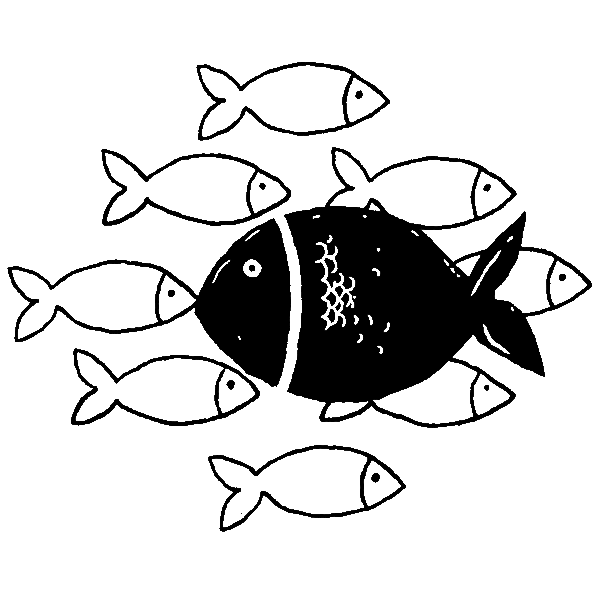 We selected YOU Digital out of 5 other agencies for their pragmatic approach to our brief.

Creating a website with 2 major sub brands in 11 different languages under 5 different legal entities each with their own set of requirements and considerations was never going to be an easy task. However Simon and his team approached the task with enthusiasm not dread, solved problems along the way, cooperated with brand, seo, and internal teams efficiently to make the project as painless as possible.

Finding good web design agencies is easy, however finding nice motivated people who are a pleasure to deal with, who aren't afraid to offer their opinions, and who care as much for the end product as the marketing team is a rarity. I would recommend the team unreservedly.

Kate Ryan
Chief Marketing Officer
Check out some of our other projects