RMG The Moon
Audience Profiling / Creative / Design / Media Buying / Media Planning / Strategy /
back to portfolio
Five, Four, Three, Two, One, Zero… We launched an epic integrated campaign for RMG that smashed their footfall targets in the first weekend and hit almost half the ticket sales target after the first 2 months (with 4 still to go); and then sold out in early December, with 1 month still to go!
our approach.
The Challenge - At one of the most competitive periods in the entertainment and attraction world, our campaign had to cut through the noise and put The Moon exhibition firmly on people's 'Must See' list. It was all about getting visitors through the door – could we beat the success of the previous exhibition?

The Strategy - We wanted to create a campaign that felt cinematic; as epic as the moon landings themselves. The creative had to do the scale of the exhibition justice - an awe-inspiring, intriguing visual that draws you in. And for epic creative, you need epic media placement. Our media selection had to deliver real impact, in highly relevant media environments.
The Creative - Our creative idea was rooted in the eternal human obsession with the moon. It is our closest companion, physically, and mankind has had a close emotional bond for millennia. The world watched enthralled as Apollo 11 touched down on the Sea of Tranquillity 50 years ago, so we came up with a spine-tingling image using original NASA photography, to celebrate that emotional connection we have formed throughout history.

The Media Execution - This image was then showcased across a number of carefully selected media channels, including high impact OOH, key print titles and targeted contextual digital sites. Wherever you were in London, you couldn't escape the pull of The Moon!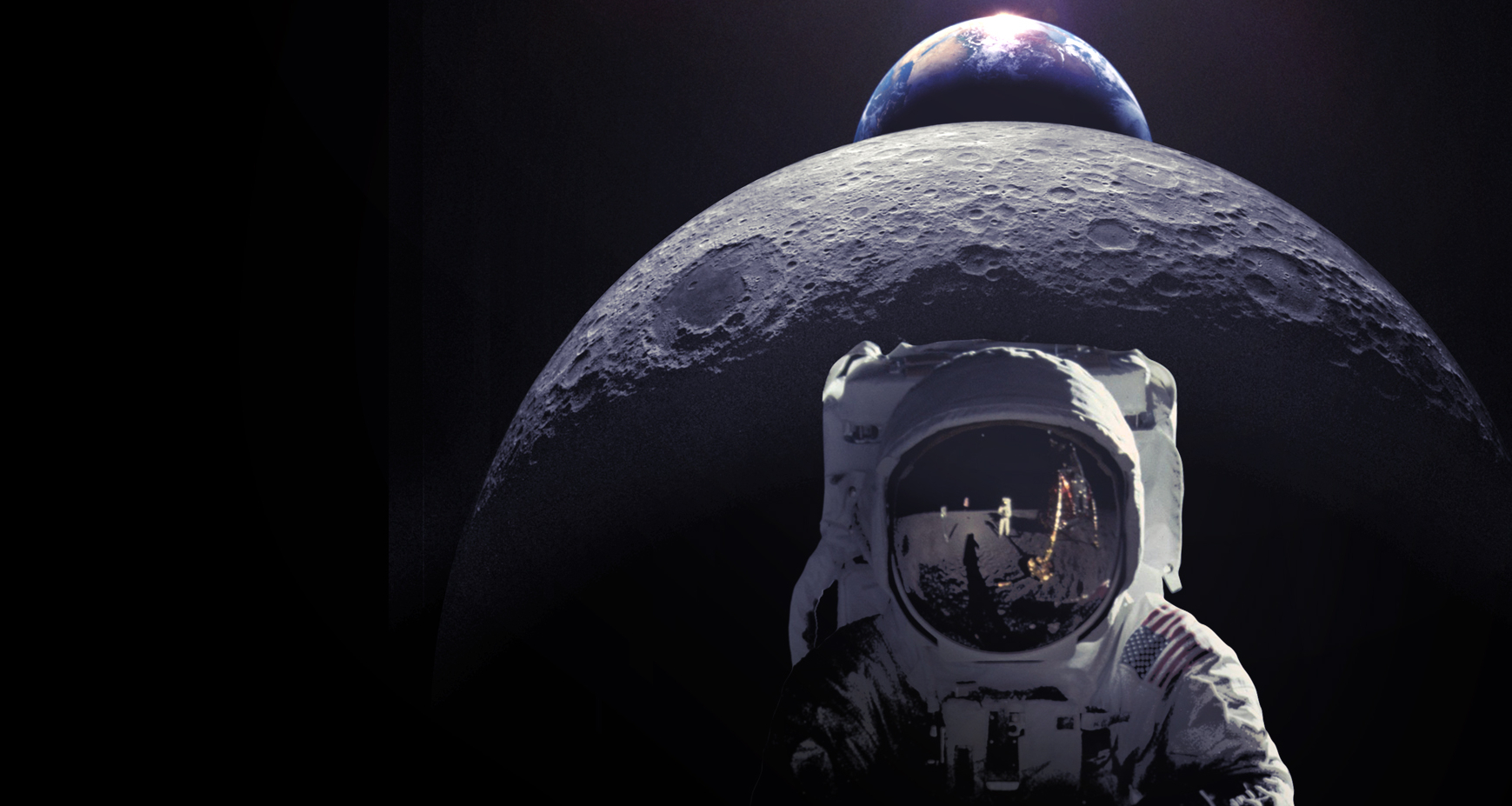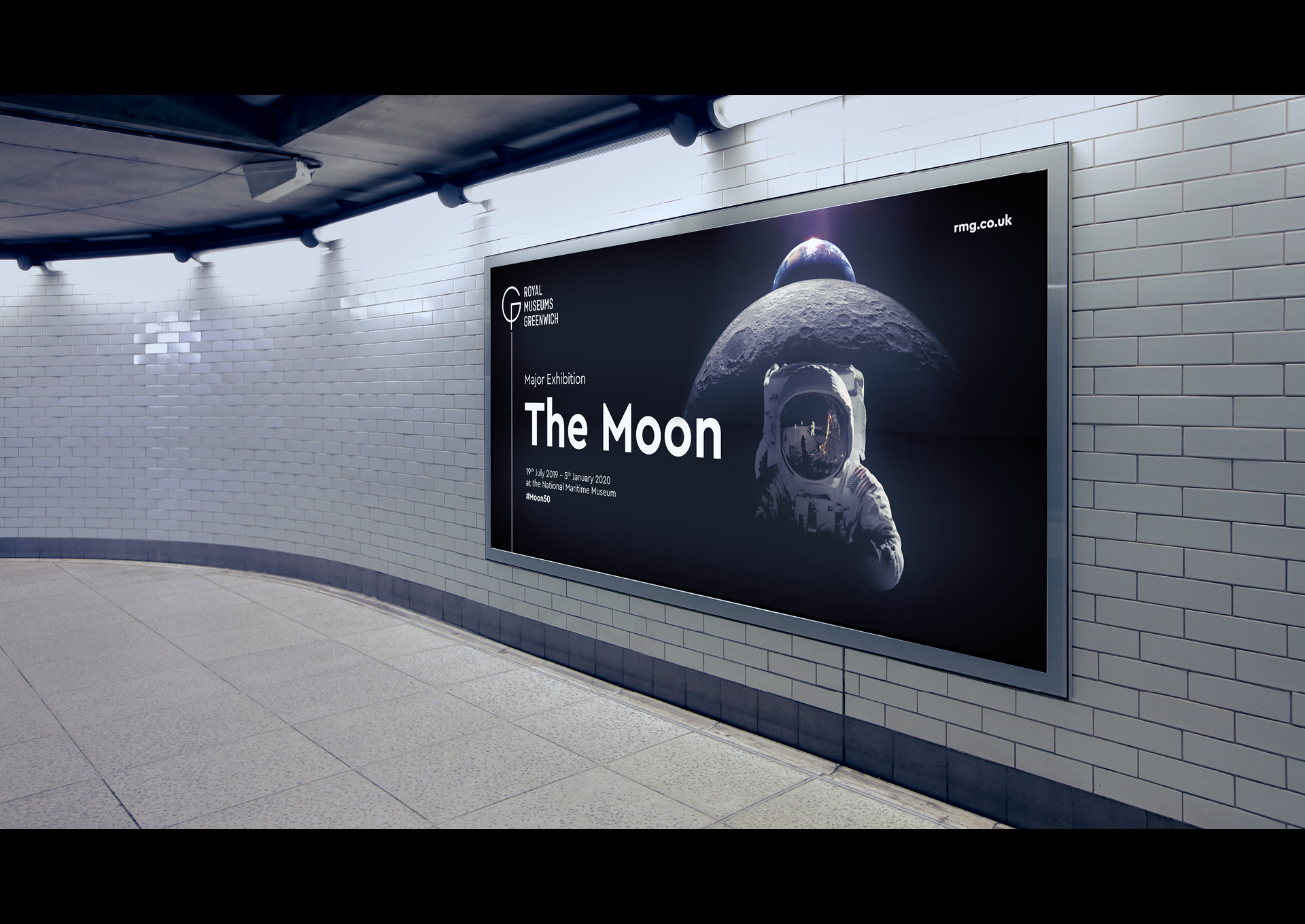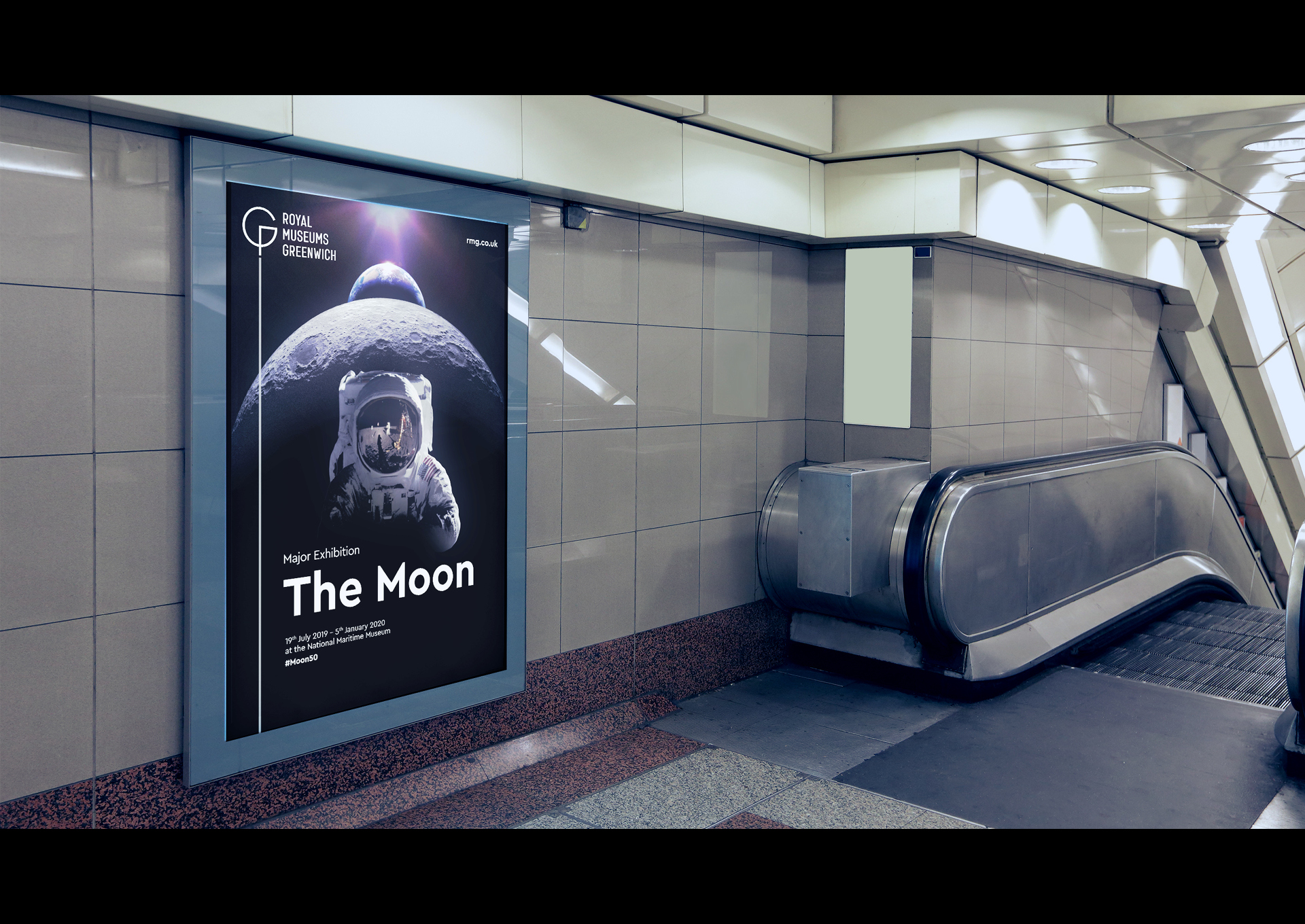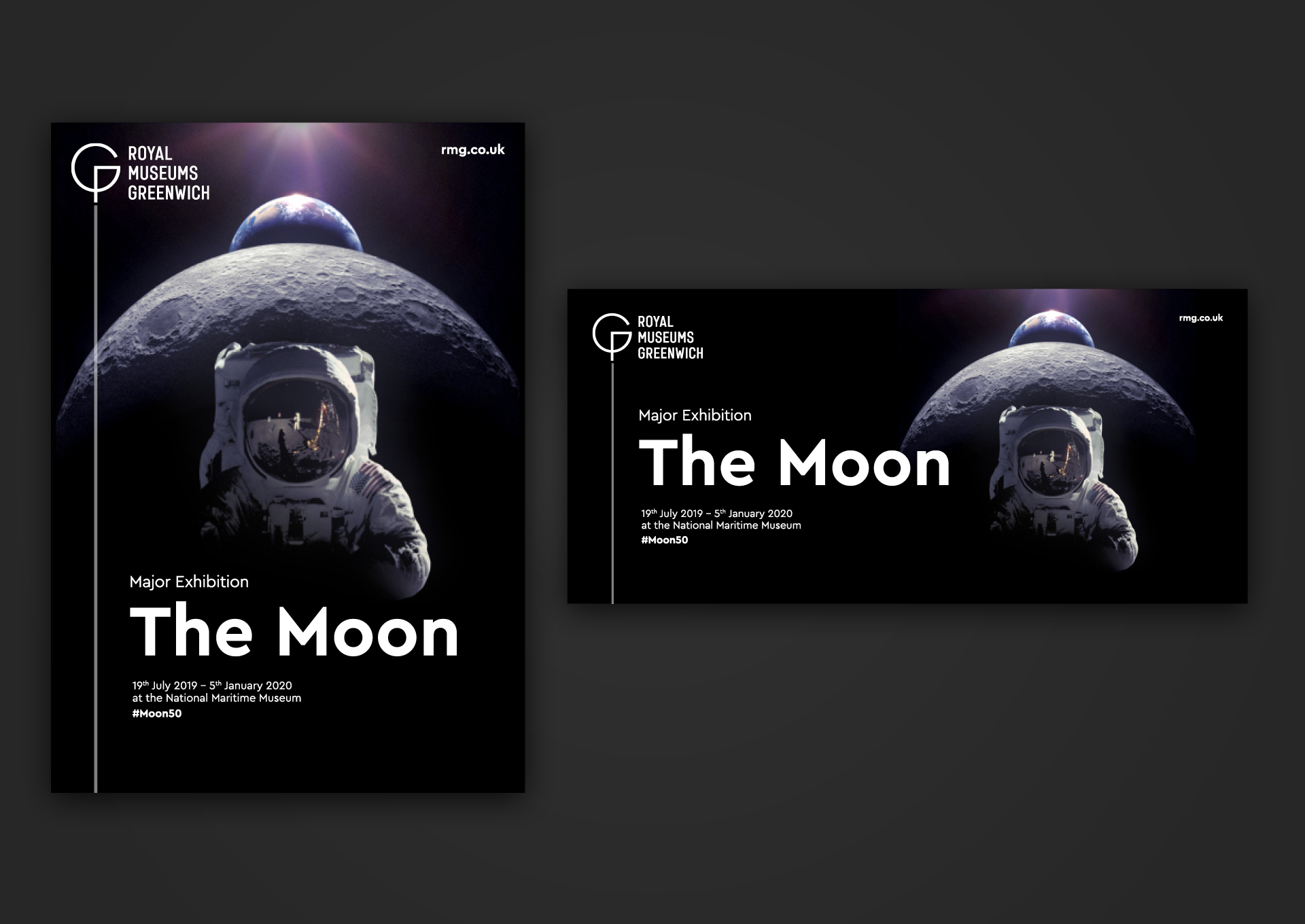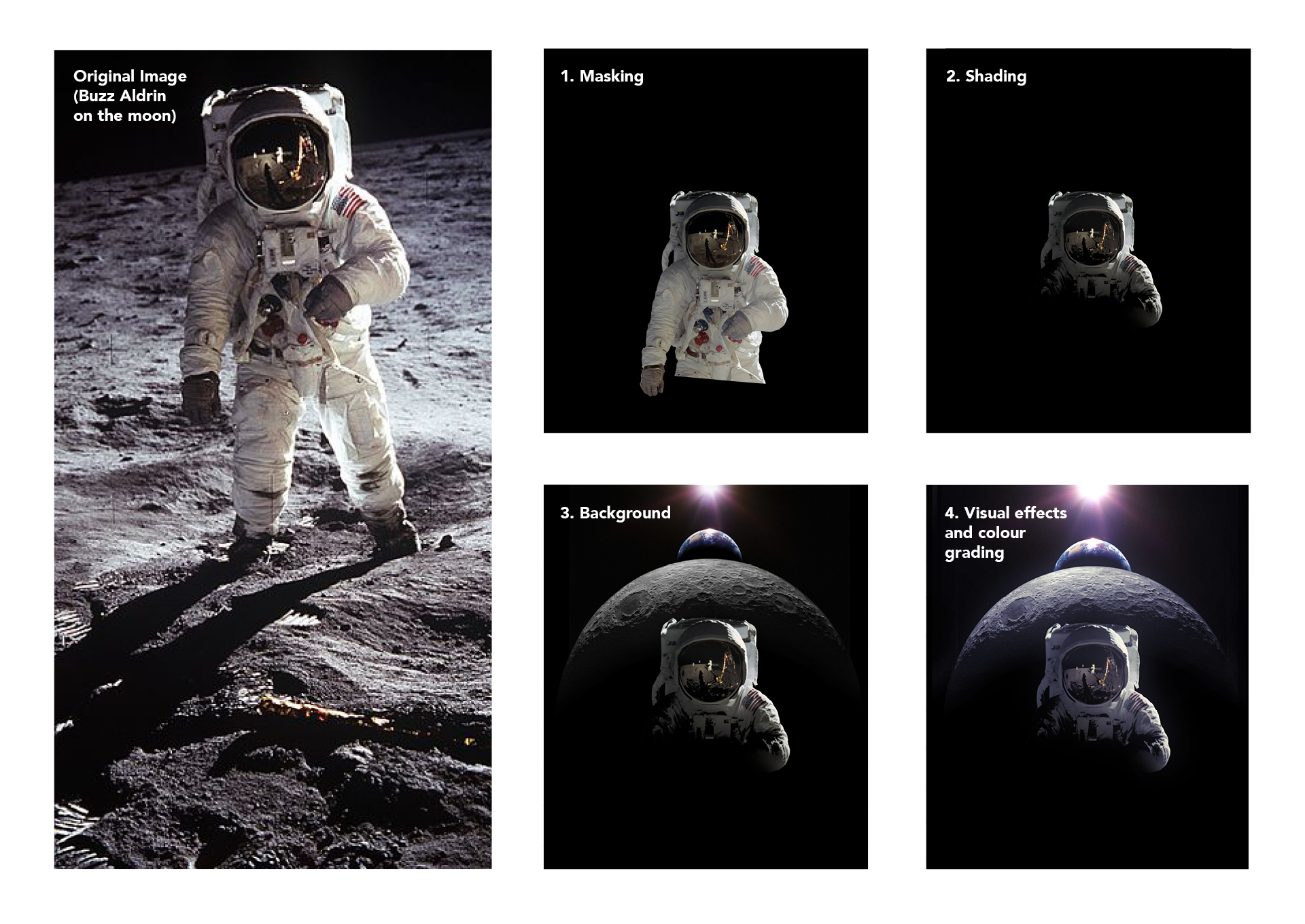 "Royal Museums Greenwich had a storming launch weekend for The Moon exhibition, bringing in 73% more visitors than expected. This acclaimed exhibition celebrates humankind's long relationship with the Moon since Egyptian times, 50 years since the Apollo 11 Moon landing."

Zeena Virani
Senior Manager - Marketing & Brand