Royal Museums Greenwich
Branding /
back to portfolio
Intelligent, focused and dynamic media planning and buying, guiding international tourists to RMG locations across London.
our approach.
The Challenge - Increase the number of international visitors to RMG venues, with specific focus on the Royal Observatory and the Cutty Sark.

The Strategy - Identify key channels to reach the core audience of American, French and German visitors, during their summer stay in the capital. Then drive them to the website and the venues.
The Execution - Hit them from all angles. Digital display in their native languages. Mobile interstitials around competitor venues. Print presence in key tourist titles, including securing deals for titles not previously used by the client. Target concierges at hotels, popular with the respective nationalities, reaching them through At Your Service. Engaging content served directly to the audience on digital screens in the same hotels. And, using Exterion's targeting capabilities, Digital OOH at underground stations biased towards American, French and German tourists, holding a contingency pot back for short term deals, securing a 70% discount as a result.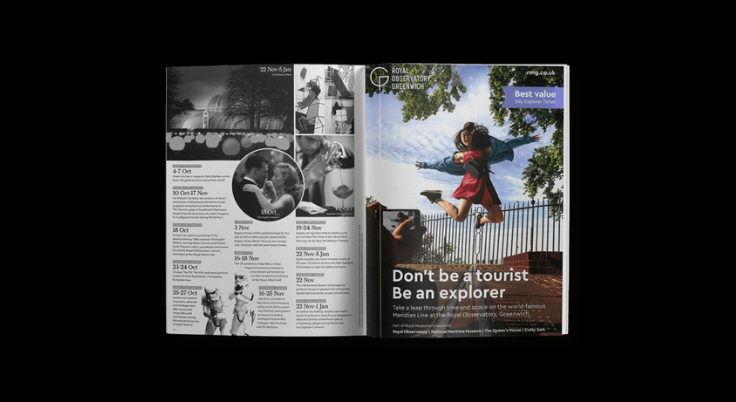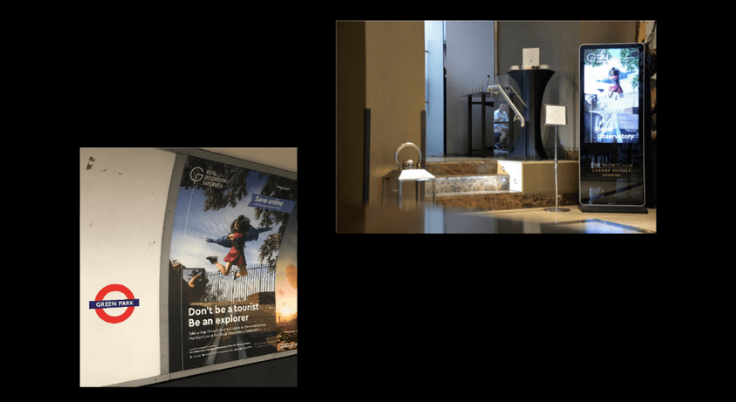 "It was an absolute honour to work with the incredibly passionate team at The London Gun Company, to resurrect the Frederick Beesley brand to ensure it lives on and evolves for the next century"
Simon Bennett
Chief Operating Officer - YOU Agency
GOSH
Audience Profiling / Big Idea / Creative / Design / Media Buying / Media Planning / Product Design / Strategy / TV / Video /