Swift
Advertising / Branding / Content / Digital / Identity / Media / Strategy / TV / Video / Website /
back to portfolio
We created an incredible new brand with a completely unique tone of voice and an unbridled belief in taking gardening from being a chore to an absolute joy.
our approach.
The Challenge - From a blank sheet of paper, give a new brand a high enough board from which to dive into a saturated market with feeling, personality and passion.

The Strategy - Put the joy back into gardening. And, in a market full of male-focussed, heavy manufacturing brands, differentiate through unique, gender-neutral positioning, messaging, tone of voice and attitude.
The Execution - Create a name that instantly communicates lightness and speed in many different languages. Then help design the products to look different. Develop a tone of voice that sounds different. And design a visual identity that's unlike anything else on the market. Importantly, communicate the tech that makes these products so easy to use in a different way at every consumer touchpoint.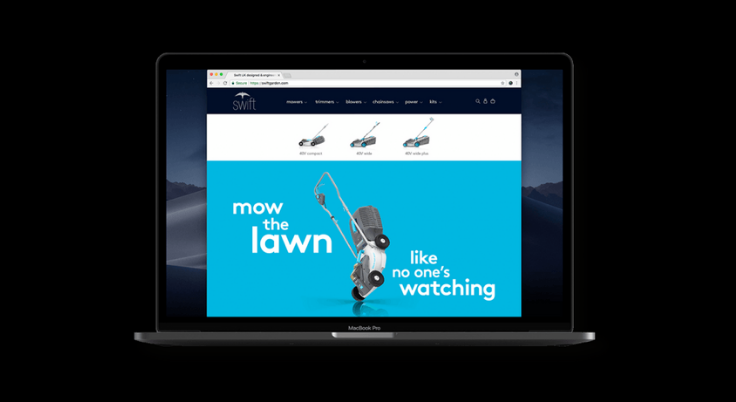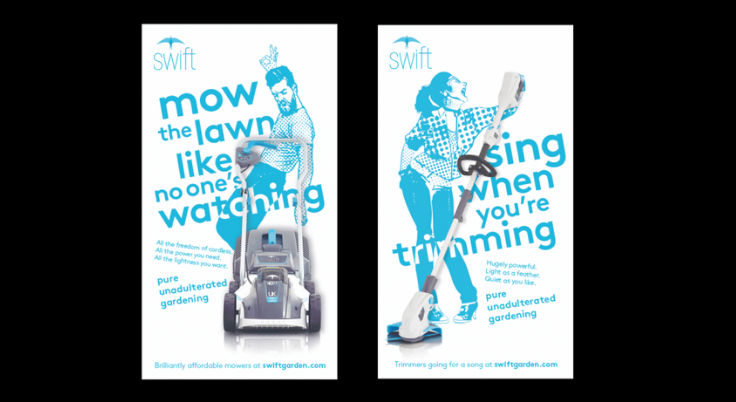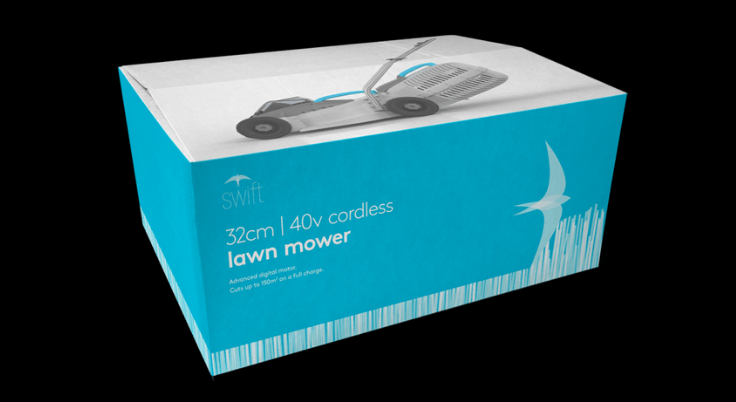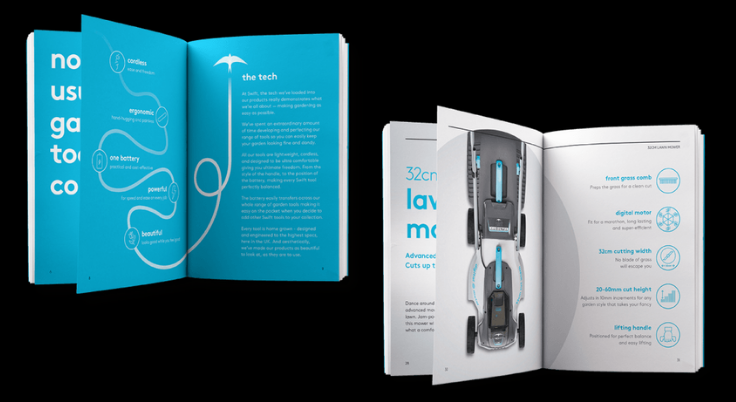 "Working with you and the team is an absolute pleasure. It's like a family with you guys"

Scott Lelliott
Director Europe NPG Group
GOSH
Audience Profiling / Big Idea / Creative / Design / Media Buying / Media Planning / Product Design / Strategy / TV / Video /